After 10 years in the landscaping industry, Justin McCosh started STI of Chattanooga as a division of McCosh Landscaping & Supply because as an installer he found that the Chattanooga area lacked a source of quality artificial turf.
That is why in the spring of 2021 Justin partnered with STI to bring to the Chattanooga area one of the industry's premier artificial grass products along with excellent professional installation at an affordable cost.
Over the years we have installed all manners of turf with beautiful results from residential, sport, and business customers alike.
We want to be Chattanooga's source for professional and beautiful turf installation.
VISIT OUR WEBSITE HERE https://nooga-turf.com/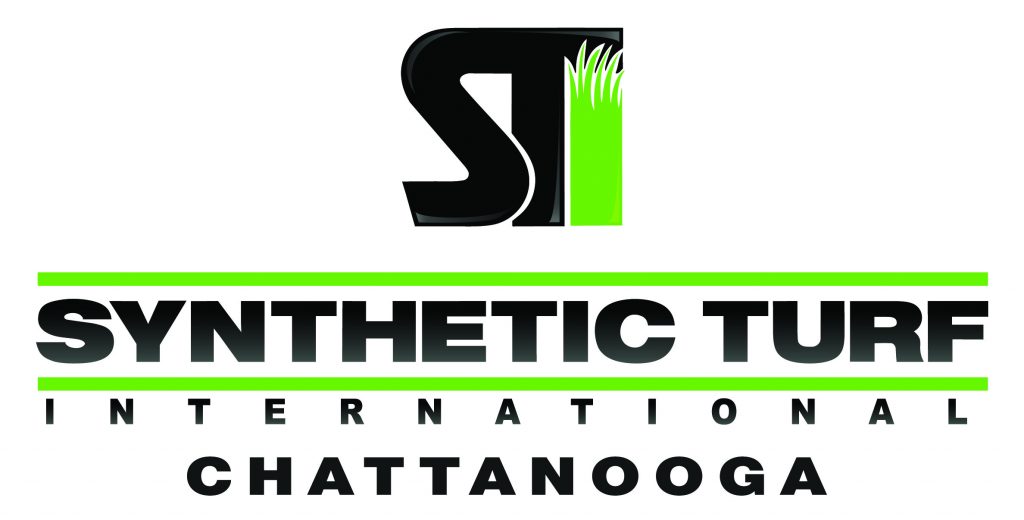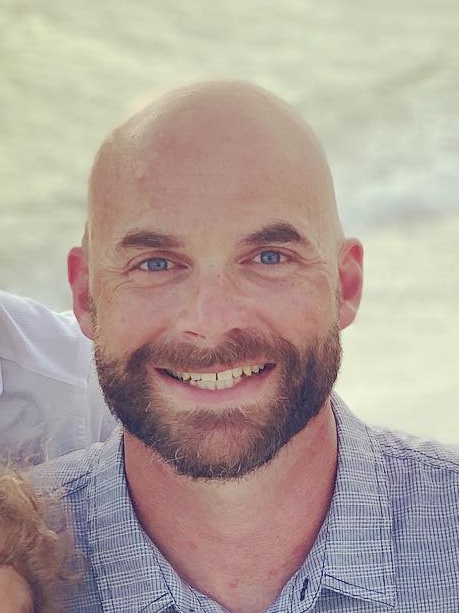 Justin McCosh
Call or Text (423) 531-2671 email: justin@nooga-turf.com