About

McCosh Landscaping

McCosh Landscaping is a full-service licensed, insured landscaping company with a simple philosophy.  We approach each project as if it were our own.
Our History
In 2006, Justin McCosh began mowing residential lawns and quickly earned a reputation for affordable yet reliable service.  He married Kari in 2009, and soon after the couple purchased a landscaping supply company on Hwy 27 in Sale Creek.  With the expansion, McCosh Landscaping & Supply now offers the highest quality supplies and services for commercial landscapers and DIY'ers alike.
We understand your time is valuable so we listen well and ask the right questions to complete projects on time and on budget.
Our faith is important to us at McCosh Landscaping as we strive for excellence in all that we do.  Building our core values upon our faith, we provide unsurpassed quality with integrity, skill, attentive customer service, and always giving honor to God.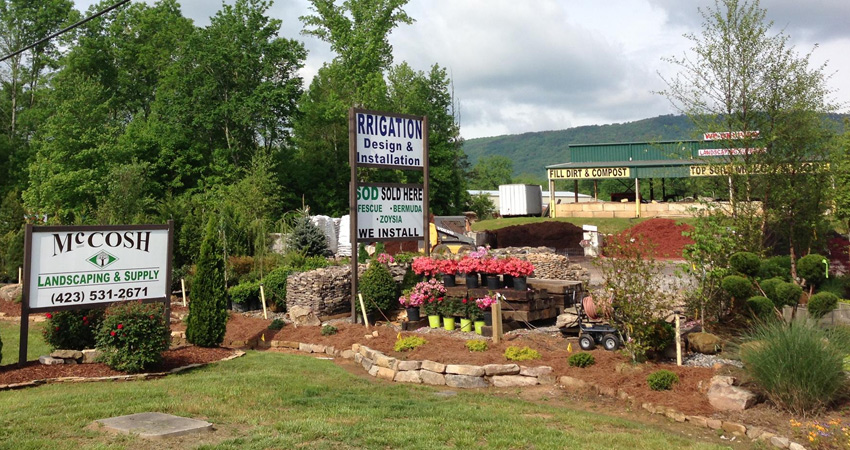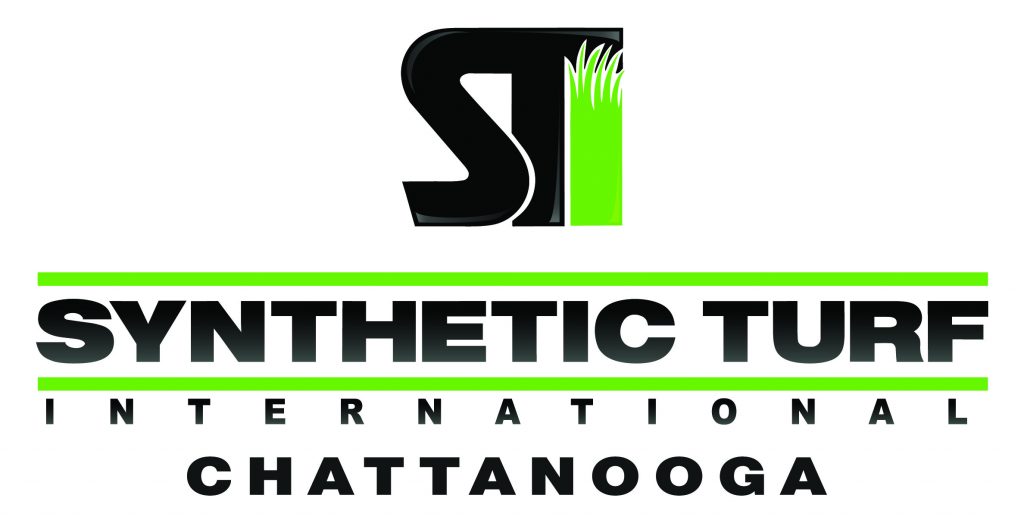 Began offering reliable, affordable lawn maintenance over 10 years ago.
The last years we grew very quickly, so in 2010 we opened our Landscaping Supply Center. We offer only the best supplies for your projects.
Artificial Turf Certification
We are excited to now offer artificial turf installations for zero maintenance solutions.
Started STI of Chattanooga Division
We are excited to partner with Synthetic Turf International as an authorized dealer and installer.
We

are hiring HARDSCAPE INSTALLATION CREW

Are you a top producer who is looking to show your skills to us and be fairly rewarded? Are you able to manage job sites and read landscape drawings? Have experience in Hardscapes?

At McCosh Landscaping we offer:
 Competitive pay
 Bonus Incentives
 Excellent work environment