Next

Previous
What

Our Customer's Say About Us
"I've never had any problems when I go to pick up compost and they have a lot of different gravel, stone, and wood chips. plus it's a lot better price than bags at the hardware store."
Phillip Allen Pavis
"Wonderful People. They Helped us out. Thank You"
Turtle and Rachel Reynolds
"McCosh Landscaping did a wonderful job on the fire pit! Easy to work with and built it as if it was his own! Highly recommend them if you are needing anything to do with landscaping!"
"Mr McCosh did a phenomenal job on our landscaping. In just a few short days our home went from a mid-70s look to having modern curb appeal!"
"McCosh Landscaping has done a lot of work at our home. They have installed artificial turf for our pets and an area for corn whole. retaining wall and they are going to start a new project for us. Very dedicated employees. I would never use anyone else."
Theresa Thrasher Grace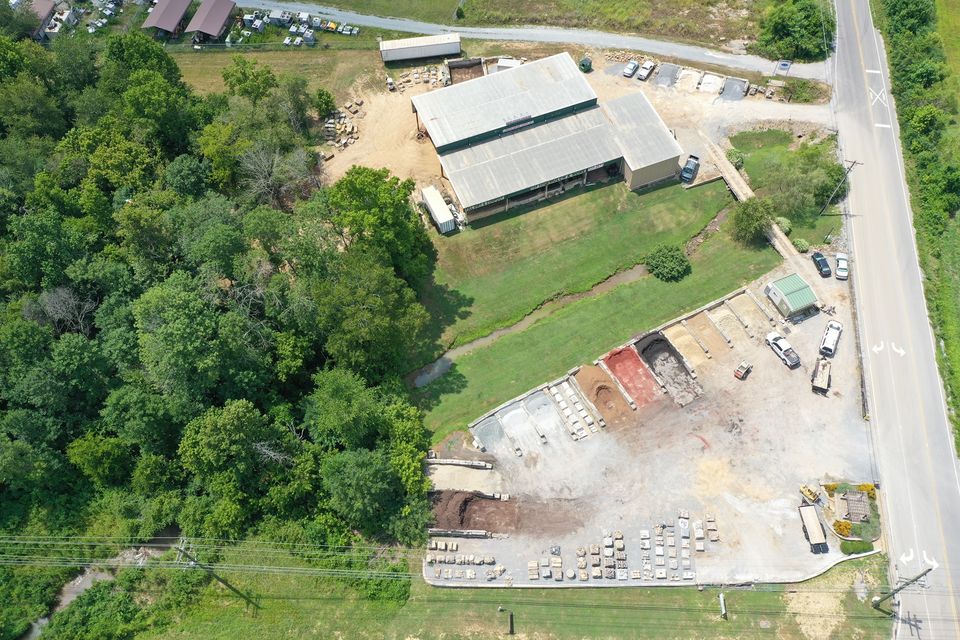 High quality materials at great prices
McCosh Landscaping offers only the finest landscape products available, including; mulches, compost, soils, stone, aggregates, sand, boulders, and gravel.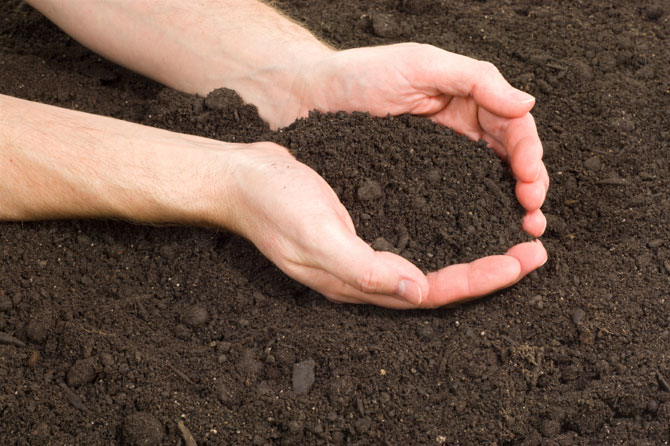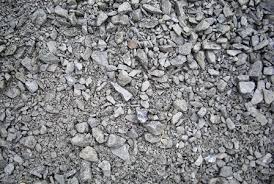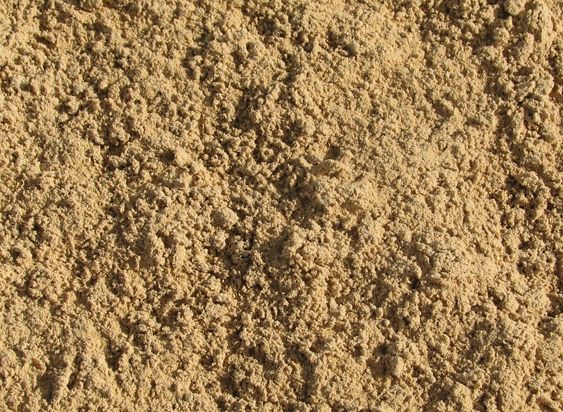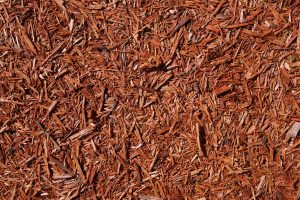 DECORATIVE

ROCKS / SAND
Providing

you with the best materials at great prices!
Key Benefits of the Service
Contractors and homeowners landscaping material source!
  High quality landscape material
  Exceptional custom service
 Delivery available with no minimum
  Locally owned and operated
WINTER

HOURS
Monday

8:00 AM -NOON

Tuesday

NOON -5:00 AM

Wednesday

CLOSED

Thursday

NOON -5:00 PM

Friday

8:00 AM -NOON

Saturday

CLOSED2:00 PM

Sunday