Welcome

to your backyard…. you're going to love it out here!

Hardscaping is an attractive feature and offers many appealing options, from a rustic stacked wall to a fully developed outdoor living room and kitchen, the only limit is your own imagination.  You can trust our experts to work with you and your budget to create beautiful living spaces or solve erosion issues with solid retaining walls.

HIGH QUALITY AND FUNCTIONALITY

Patios, driveways, walkways, retaining walls and even your decorative fountains are all part of your property's hardscape. While greenery makes your outdoors look beautiful, the hardscaping adds an entirely different feel to your surroundings. It shapes and forms your landscape, giving it form and structure while providing functionality. We at McCosh Landscaping have several years of experience in designing and installing beautiful hardscapes. Using only high-quality materials to ensure years of durability, we will work closely with you to create the area you've always dreamed of.

BUILDING PROFESSIONAL RELATIONSHIPS

McCosh Landscaping will always deliver the service and attention that our customers deserve.  Every project, large or small will receive our highest commitment to quality. Our company aims to develop long-term professional relationships with our clients and we earn that relationship by exceptional work ethic and customer satisfaction. That's why customers across our area don't hesitate to approach us for their landscaping needs.

McCosh Landscaping is proud to be certified Techo-Pro's.

To learn more about the Techo-Bloc products visit their website.  Click Here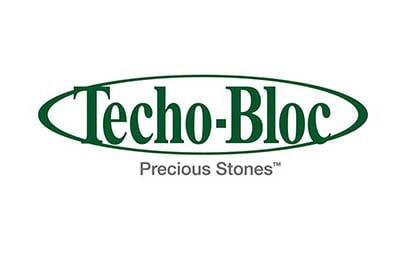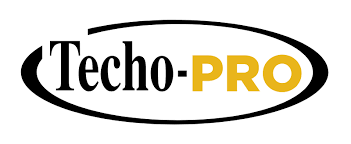 Extending your entertaining and living area into the beautiful outdoors!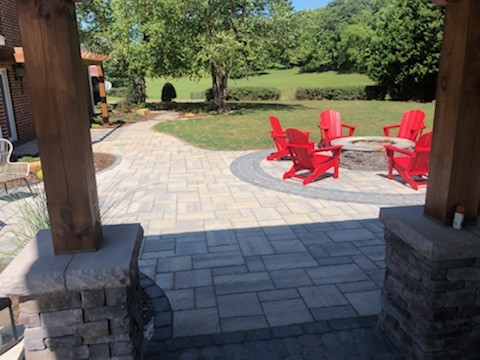 We will work with you to design and install that perfect escape to unwind!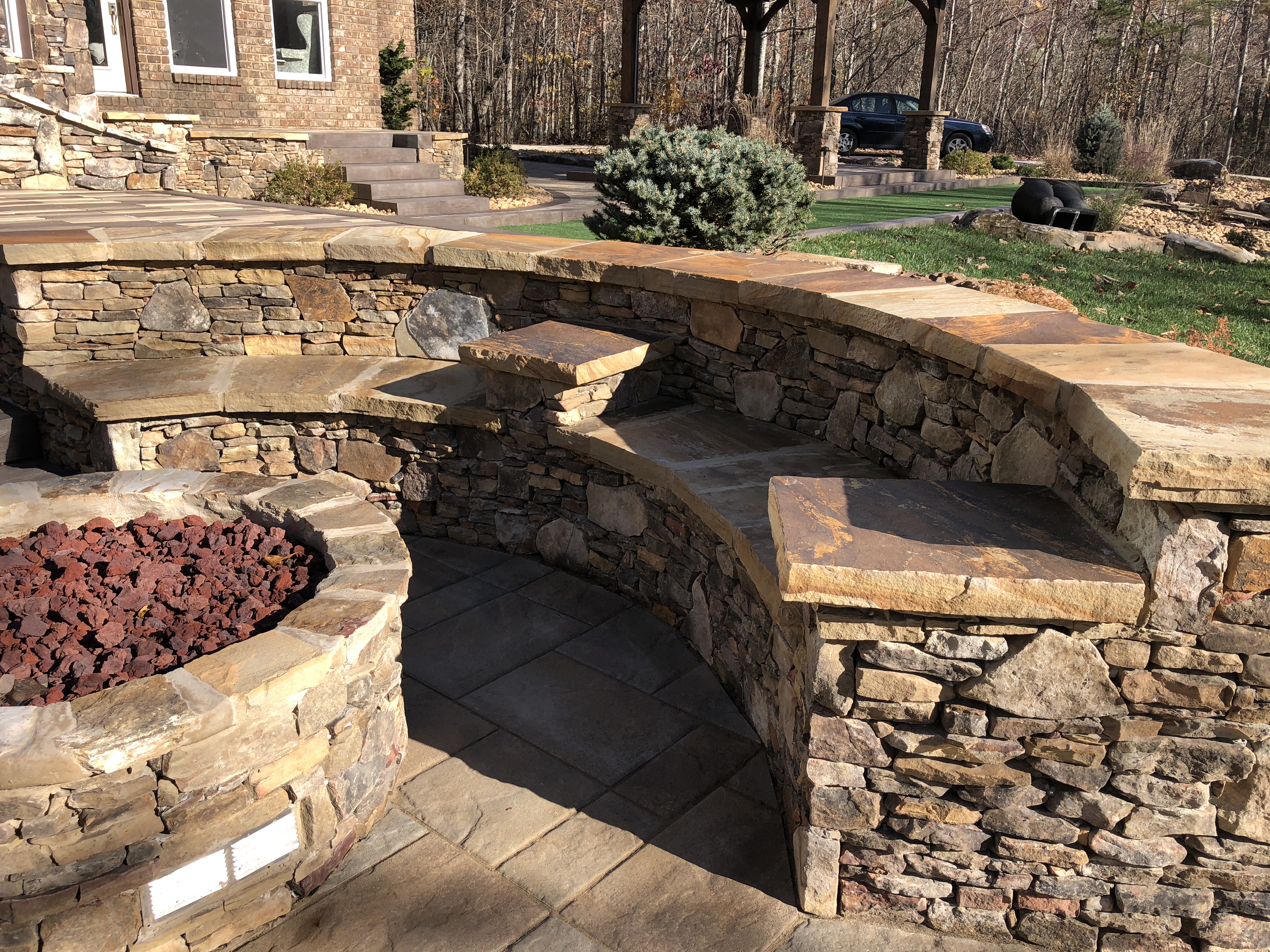 Always keeping your interests in mind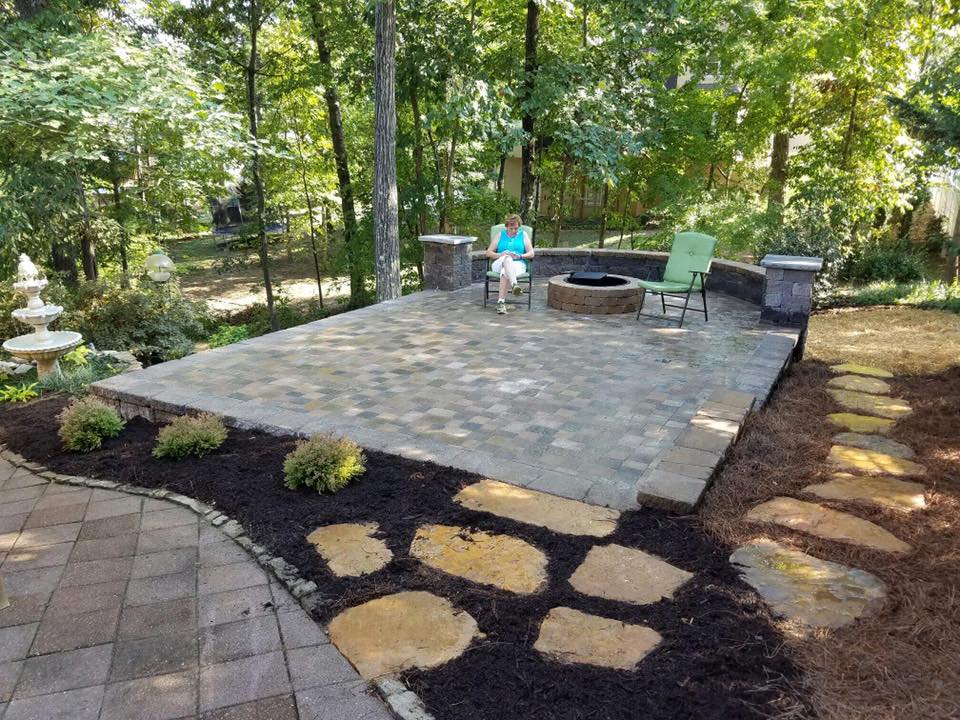 Key Benefits of the Service
Hardscapes add both beauty and functionality to your landscape.  
  Extends your living area to the outdoors
  Your property increases in value
  Added beauty, definition, and personality to your landscape
  Provide durable restraint increasing safety
  Professionally designed and installed