We

have the solution to your drainage problem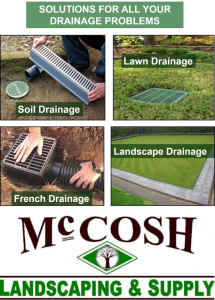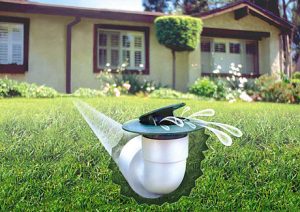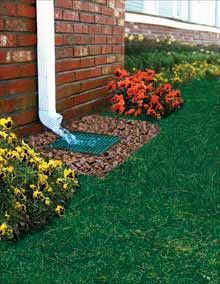 Drainage problems have you all wet? Let us dry you out!
Drainage issues?  No Problem, we have your solution!
Email us measurements, pictures, and detailed description of issues and we will provide you with a Free on-line estimate.  If you would like to set up an on-site consultation with walkthrough and written estimate, it is a $50 fee that will be applied to the installation when we do the work. We can help by designing and installing the perfect solution to your drainage issue.
If you struggle with…
• Water in Yard
• Downspout Runoff
• Water on Driveway
• Water in Basement/Crawl Space
• Water in Planter Area
• Water on Walkway
• Water on Patio/Pool Deck
• Neighbor Runoff
Don't worry, your solution is a call away!