Custom

Design with Your Dream in Mind….at a price you can afford

Landscaping design is the art of creating the "personality" of your outdoor space for both beauty and functionality.  By combining the techniques of hardscapes and soft scapes to create a space with both beauty and great purpose.  We partner with a local skilled designer who for a fee will work with you, to give a unique personality to your landscape as well as solve problem areas that may otherwise be left unused.

HELPING YOUR DREAMS BECOME REALITY

Often times you have a vision of what your backyard could be like, but can't quite make the transition from your imagination to actually creating the space.  We sometimes spend season after season thinking that this will be the year that we finally create that area we have been dreaming of.  No need to wait any longer!  That is where we can help.  We will work with you to discover what you want, and what your needs are and help draw up a plan to recreate your dreams, and then our team will work to ensure those dreams become a reality.

McCosh Landscaping will always deliver the service and attention that our customers deserve.  Every project, large or small will receive our highest commitment to quality. Our company aims to develop long-term professional relationships with our clients and we earn that relationship by our exceptional work ethic and customer satisfaction. That's why customers across our area don't hesitate to approach us for their landscaping needs.

TROUBLED AREA SOLUTIONS

Often times slopes, poor drainage, or deteriorating landscape can create problems in areas that are not only unused and not pleasing to the eye, but in some cases dangerous.  We can design the perfect solution to your landscape quandary.  Let our trained and experienced team revive your troubled areas and create a welcoming and practical space.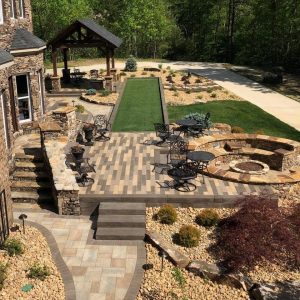 Custom designs that fit your lifestyle and needs.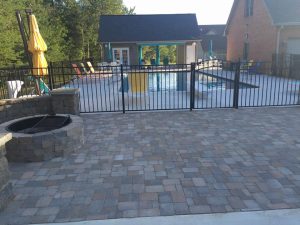 Maintenance-free entertainment areas provide you more time to enjoy and relax.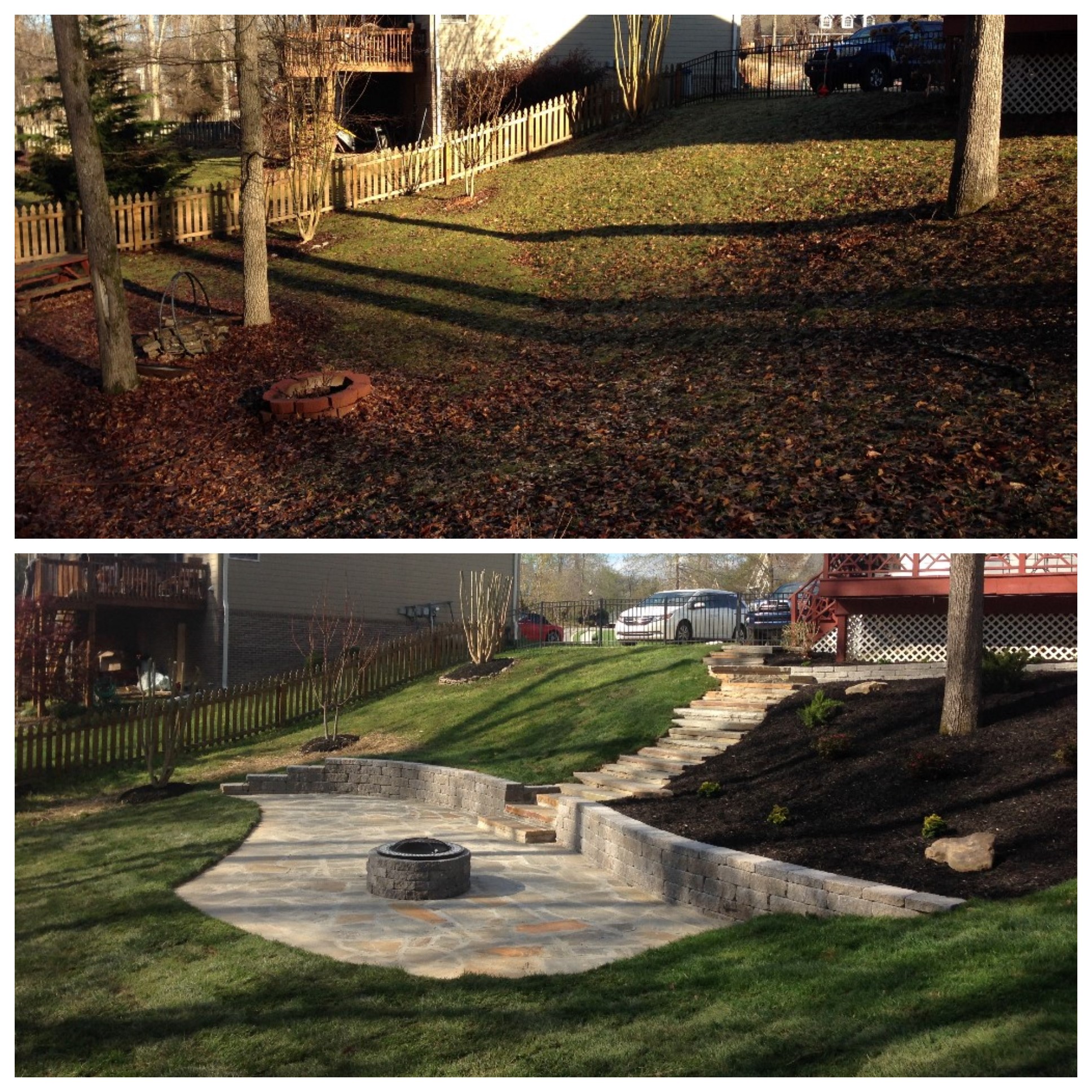 Sloped land often goes unused and can present maintenance issues. Let us solve your trouble areas and create a space you won't want to leave.

Making

Dreams a Reality
Key Benefits of the Service
Design and Creation Benefits
  Provides a more practical use of landscape
  Your property value increases
  Added beauty, definition, and personality to your landscape
  Provide durable restraint increasing safety
  Professionally designed and installed