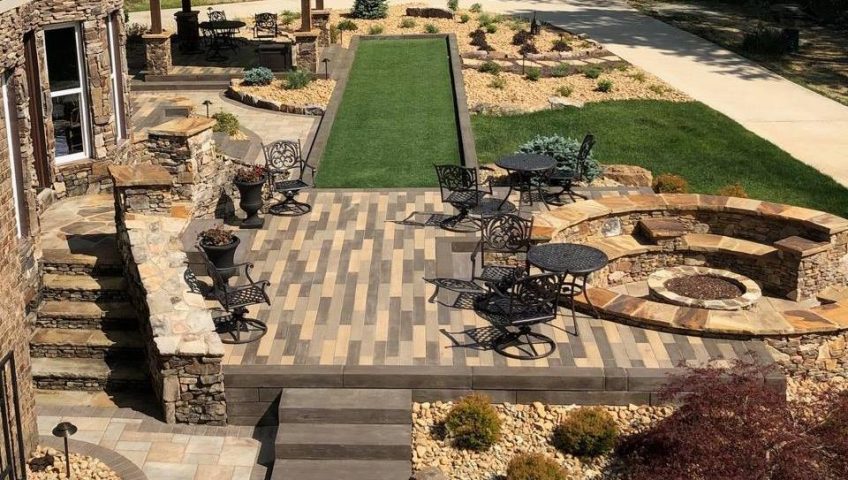 Outdoor living areas are growing in popularity as our busy lifestyles afford us little time for relaxation.  Let us help design and create the perfect escape to meet your needs.
THE CHALLENGES IN THE DESIGN
Sloped and un-level areas can often be a challenge to maintain.  They are often difficult to utilize and can become unattended and abandoned.  We can help you create a functional, safe and attractive space where you can entertain or just spend an intimate evening by the fire.
YOUR DREAMS BECOME REALITY

We work closely with our customers to custom design the outdoor living area of their dreams.  Extending your living space into the outdoors is a marvelous way to entertain and to enjoy the beauty of the landscape that you have worked so hard to achieve.  Call us today and let's get started in making your dreams a reality!